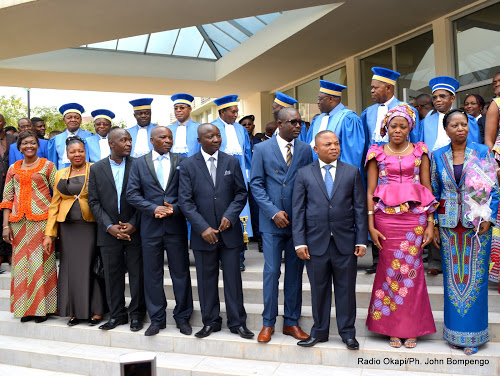 CDHD wishes that the newly established National Commission for Human rights does it's job in a transparent and impartial manner. The commission should be entrusted to promote human rights in a country whose records are among the worst in the world. Therefore CDHD suggests that during this critical moment caracterised by abuses and violence, the Commission focuses on the following tasks: 
monitor the state of human rights in the DRC;

provide a clear image of the country's human rights situation;

make recommendations to the government on human rights policies and strategies that should tackle the degrading situation in conflict zones;
In addition, the CNDH should guarantee it's independance vis-à-vis the governing party and denounce any attempt that might violate existing legislations on human rights.
The establishment of CNDH comes a few months after the installation of the constitutional court in April 2015. Both institutions should actively participate to the consolidation of the democratisation process in the DRC.